Meet Dr. Harvey Hanna, DDS
Cosmetic & Family Dentist in Union City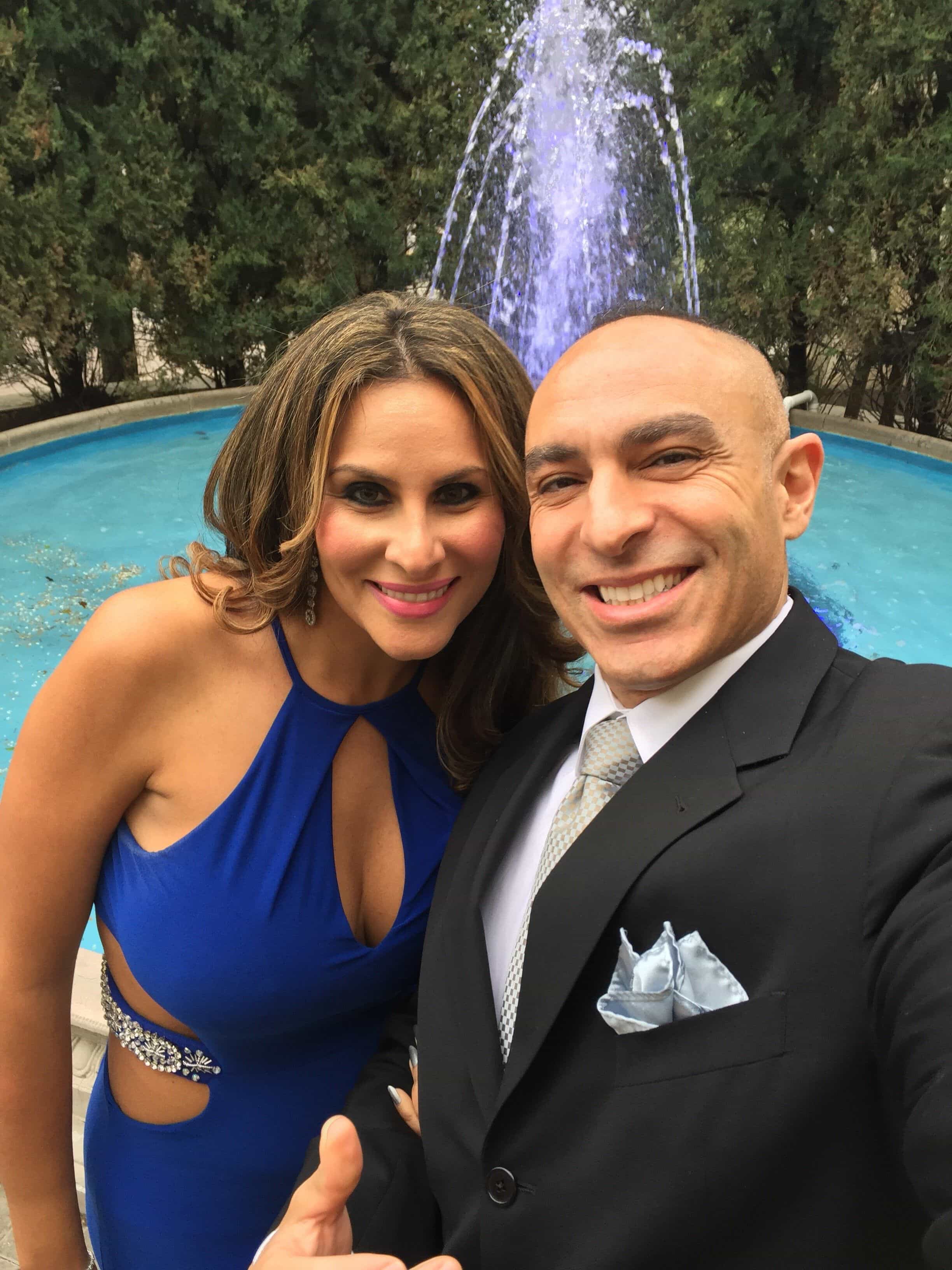 Dr. Harvey Hanna is committed to providing excellence in dentistry and stands out as a leading dentist in Union City and beyond. He uses the latest in dentistry techniques to provide you with a beautiful and healthy smile. Additionally, Dr. Harvey Hanna believes strongly in education to prevent oral health problems before they occur and makes sure to keep patients fully informed about their dental health.
Reach out to our practice by contacting us today! We are available for same-day appointments with our Union City dentist.
Background
Dr. Harvey Hanna graduated from NYU College of Dentistry and successfully completed an intensive residency program at Hackensack University Medical Center, where he furthered his expertise in prosthodontics, orthodontics, periodontics, endodontics, restorative dentistry, and oral surgery. Dr. Hanna also worked in underprivileged areas exclusively on children for two years. He enjoys giving back to society as is evidenced by one of his favorite sayings: "Do unto others as you would have them do unto you. (Luke 6:31)"
Dr. Hanna believes that all dentistry should be esthetic and is committed to providing you with the healthiest and best-looking smile. Trained by renowned cosmetic dentists in crowns, bridges, and veneers, Dr. Harvey Hanna comes from a strong family tradition of health care providers and is actually a second-generation dentist. You could say that healthcare is in the genes!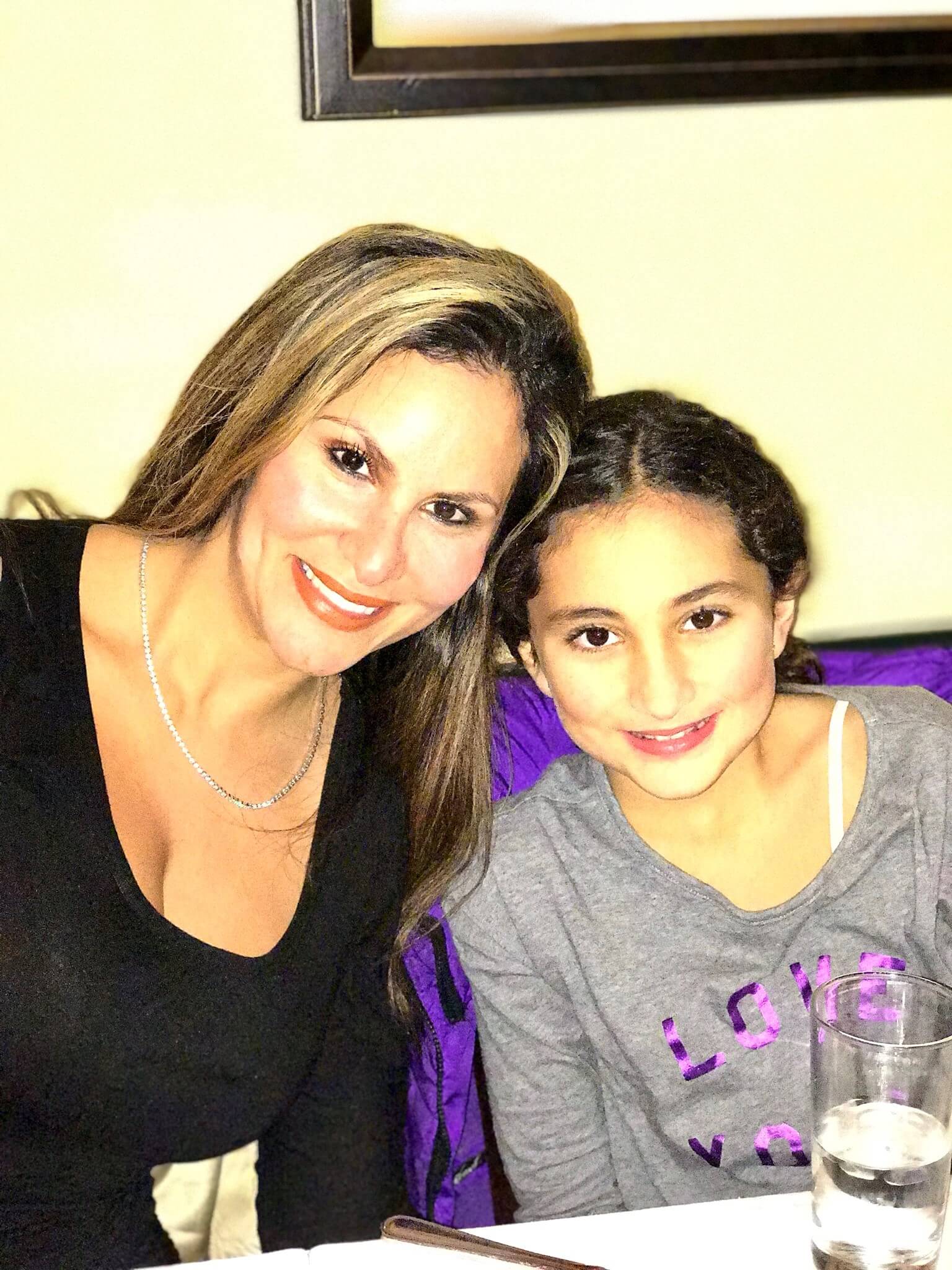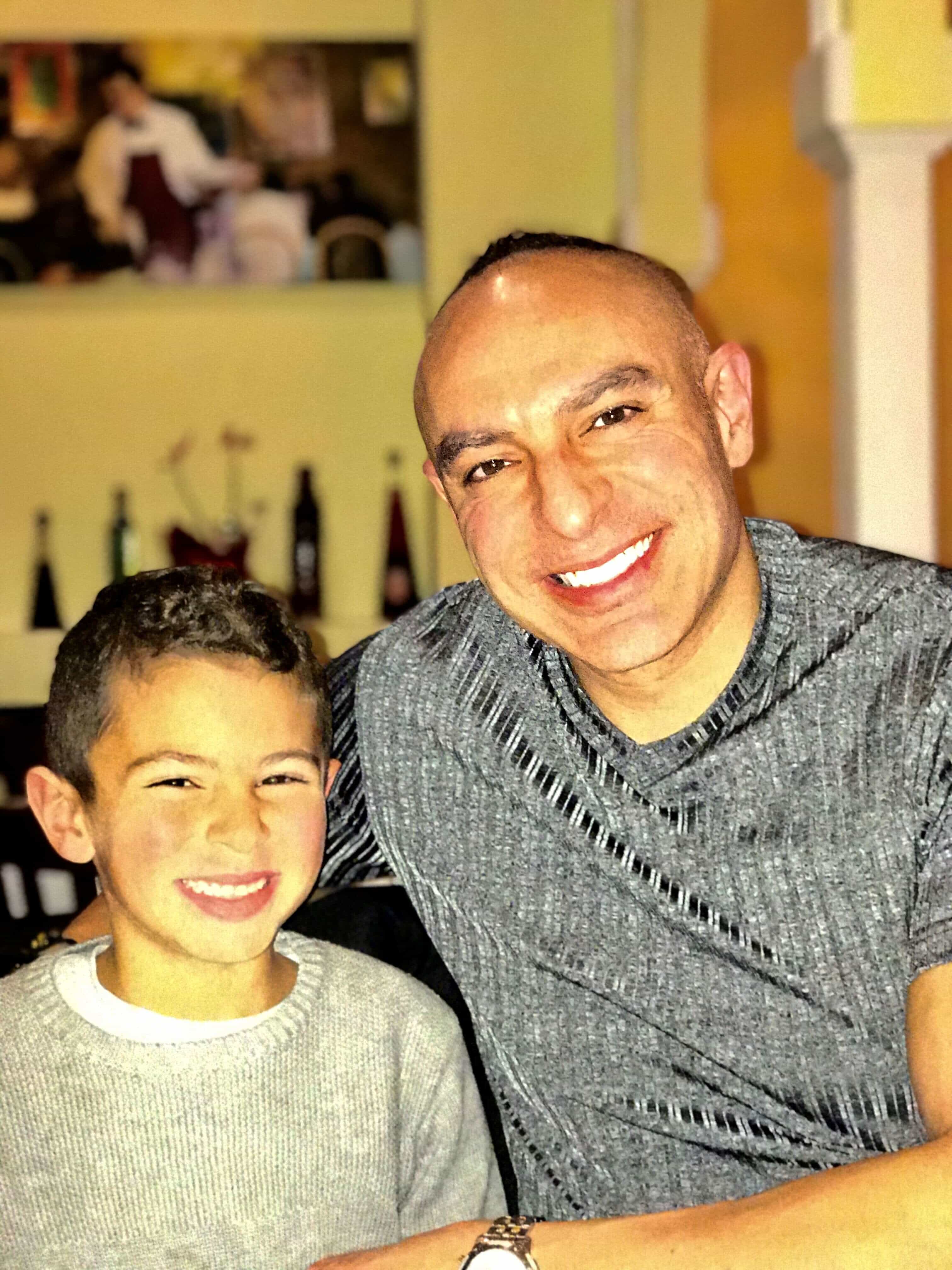 Committed to Top-Quality Care
Dr. Hanna is certified by the American Academy of Facial Esthetics to treat patients with BOTOX® and facial fillers to give an even more youthful, rejuvenated appearance. Known for its aesthetic impact, BOTOX® is also used in the dental realm for reducing a patient's clenching or grinding habits. Dr. Hanna can also rejuvenate your youth in one quick visit through the use of JUVEDERM cosmetic filler. He is also certified in ClearCorrect and Invisalign treatment to straighten teeth painlessly, and quickly.
In addition to these advanced certifications, the World Clinical Laser Institute has also certified Dr. Harvey Hanna as a laser dentist, which allows him the use of the latest technologies to bring about your best possible treatment care. Whatever you may need, Dr. Hanna is at the forefront of your oral health!
Personal Life
Outside of the dental world, Dr. Hanna is a devoted husband to his beautiful wife — whom he was absolutely DESTINED to marry — and a loving father to his two wonderful children.
Dr. Hanna is also an active member in the Coptic Orthodox Church where he serves as deacon, and assists in the service of the church High School Youth Group. To continue to improve his theological and philosophical understanding, Dr. Hanna also takes online Christian Apologetics classes.
In addition to his Apologetics classes, Dr. Hanna enrolls in nearly twice the required number of Continuing Dental Education Courses as is required.
An avid gym enthusiast, Dr. Hanna enjoys weight training, running, & yoga. He also enjoys reading; epic fantasy, political espionage, and historical fiction are his favorite genres. The simple things in life, such as watching he and his wife's favorite shows & movies is also important to Dr. Hanna (they loved Game of Thrones, Lord of the Rings, and his wife's personal favorite, Harry Potter; though they abandoned The Walking Dead — should he go back? ). And finally, Dr. Hanna loves playing with his children everything from basketball, video games, hide and seek, nerf-gun wars, and even face-painting.
Dr. Hanna is thankful for all of God's blessings in life and makes sure that he does not take a single thing for granted. He seeks to share that thankfulness through his compassionate care for everyone that enters his office.

So come on over to Hanna Dental Group and say 'hello' to Dr. Hanna... He looks forward to seeing you smile!
So come on down and say hello to Dr. Hanna and the rest of us here at Hanna Dental Group. We look forward to seeing you... smile! Call us at (201) 720-1471 today to book an appointment with our Union City dentist.